The CraftWings are the makers of almost all the dragon made objects in prynnia.
Description
CraftWings can be any dull color except black and beige. They also have short horns and a curly tail.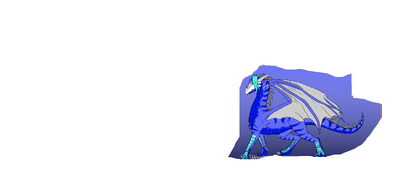 Culture
CraftWing culture is very work like if that's a thing. Their names are related to tools and materials such as hammer and plank (plank is not available for the taking as it will be used in a fanfiction). CraftWing queens have the luxury of the best tools and materials for building. CraftWing school is specialized with a specific craft in mind such as forging.
Tribe
Queen
Heirs
Prince screw
Princess chain
Prince invent
Fanfiction Tribe Members
Fanfiction Rogues
​Rogues
Rogues are CraftWings that don't choose a craft.
History
Basically the CraftWings were created by a God then made weapons for all the wars and lived happily the end
alliances
Most rogue s ally with SkyWings otherwise they are unallied
Home
Under the claws of the clouds mountains.